As we are primarily an online business, we remain open business during the time of lockdown, with consultations conducted online as required.
For all official information and updates regarding COVID-19, visit the South African Department of Health's website at
www.SAcoronavirus.co.za
Get your own website
and email address

Your own domain name (.co.za) and personal email.
YourBusinessName.co.za and you@YourBusinessName.co.za

Drag-and-Drop Page Builder.
Create beautiful web pages - FAST
First 5 page designs included for free

SEO - Search Engine Optimisation
and listing on Google

We aim to make every customer interaction personal & deliver excellent results!
SmartMobWeb specializes in creating SMART, responsive, attractive, effective and efficient web sites and web apps according to customer requirements!

SMART web sites and apps

Responsive content

Efficient and friendly service
Yolandi Visagie

Owner - Magic Moon Studio
How likely am I to recommend SmartMob to anyone?

10/10 - extremely likely - actually - a Definite YES!

Gert did my Website Page and Design - and he did it so easily and quickly - really understanding what I wanted and liked - he made it look so beautiful and creative. Really catching the essence of my business in his design and layout.

He also gave me so much advice on how to grow my business through the correct marketing and posting and using social media to my advantage.

It's so easy to communicate with Gert. You can see out of his demeanor he's got a lot of business knowledge and skill - he understands the market and how to benefit from them with the basic marketing tools. I am beyond happy with my Page and how it works. Everyone I have showed it to says it is a true reflection of me and my business - and that is gorgeous and easy to navigate.

Well done to Gert. A master of his field.
Some of the techologies we regularly use to make YOUR site/app perform at its peak ...

Hosting setup
- Domain name
- Hosting setup
- CMS setup
- Configure first 5 email's

* Monthly hosting fee from R39.00 pm depending on chosen service provider

Web design
- Design of first 5 pages
- Responsive pages
- Contact Us form included


* Client to provide own content/text
* Requires "Hosting Setup" package or your own JOOMLA capable host

SEO & Analytics
- Google Analytics
- Google Search Console
- Keywords
- Meta data
- OpenGraph (for Social Media)
LOGO DESIGN
- Professionally designed
- Colour coding
- 3 samples to choose from
- Delivered in various formats
- Includes Favicon
Product Photography
Allow our professional photographer to take high quality pictures for your website and social media.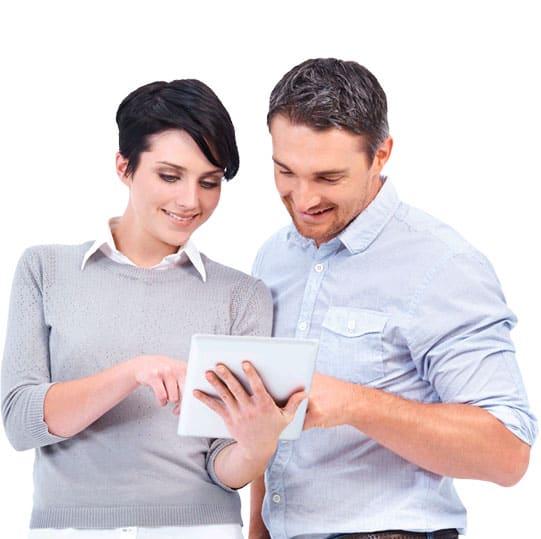 We are here when you need us!
We are committed to your success. Even if you decided not to take the support option, feel free to email us with your query - we will help as far as possible ...



websupport@smartmobweb.co.za


Villieria, Pretoria, SOUTH AFRICA